Natural, Gourmet, Unique, Flavor and Quality
Thanks for being part of The Casa Market.
THERE ARE MANY ROADS TO OUR MARKET
RECIPES

MI CASA ES SU CASA
Quince. Hibiscus. Guava, and more. A crossroads of Mexico's rich culinary traditions,
The Casa Market lets you discover the vibrant colors and diverse flavors authentic to each region.
SHOP ALL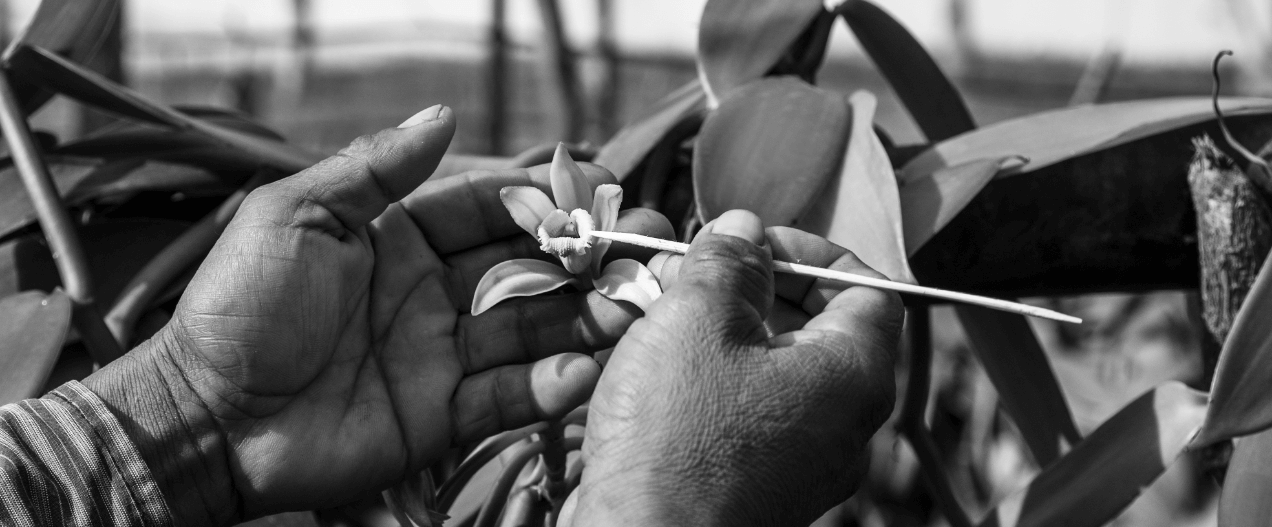 THE CASA MARKET IS A SINGLE DESTINATION FOR EXPLORING THE CULINARY LEGACIES OF MEXICO.
World-class vanillas, gourmet marmalades and honey, authentic pastes made from fruits and flowers traditional to Mexico's rural communities.
EXPLORE
CASA
PAPANTLA
Papantla, is the region where our vanilla originated and continues to be produced. The unique flavor and aroma of vanilla from this region in Mexico is known and treasured by connoisseurs.
VIEW VANILLA
CASA
CORDOBA
Córdoba is the region where our very special coffee is produced. This coffee is full of aroma, body and taste awakening the senses of those who try it.
VIEW COFFEE
CASA
MICHOACÁN
Michoacán is the area where we find several exquisite ingredients for our products. Our hibiscus flower and some of the honeys come from this magical place in Mexico. Trying these products allows you to discover the flavors of our country.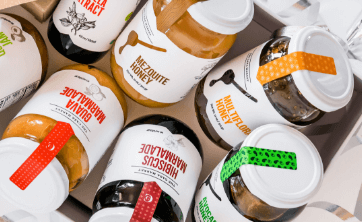 VIEW HONEYS
CASA
CALVILLO
Calvillo is the area where we harvest and process our delicious guavas to make our pastes and marmalades. When paired with gourmet products from around the world our guava marmalades and pastes create delectable explosions of flavor.