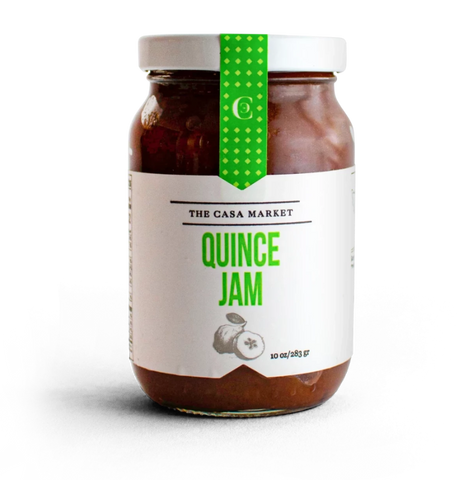 Quince paste gives us an opportunity to enjoy a rich European tradition, combined with the best of summer harvest in Mexico. Enjoy it with aged cheese, blending their flavors, textures and aromas. 
--
Casa Calvillo
Calvillo is the area where we harvest and process our delicious guavas to make our pastes and marmalades. When paired with gourmet products from around the world our guava marmalades and pastes create delectable explosions of flavor.
 Ingredients: Quince, Pure Cane Sugar, and Lemon Juice.